Contact Us
The professionals at TVPX recognize the value of communication and strive to be accessible and responsive to our clients. Please contact us by telephone or email and we will reply as quickly as possible. We look forward to hearing from you.
Customs Brokerage, Aircraft Insurance, DAR & 1031 Services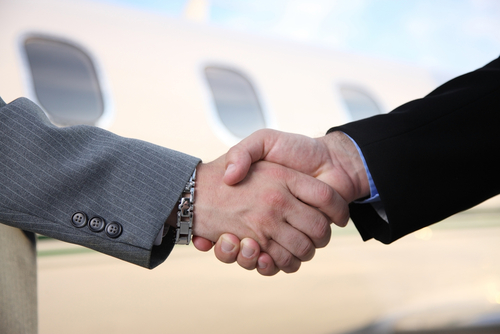 Send us a message and we will get back to you as soon as possible.